Chicago Tribune Profiles Onye Ozuzu and 'Project Tool'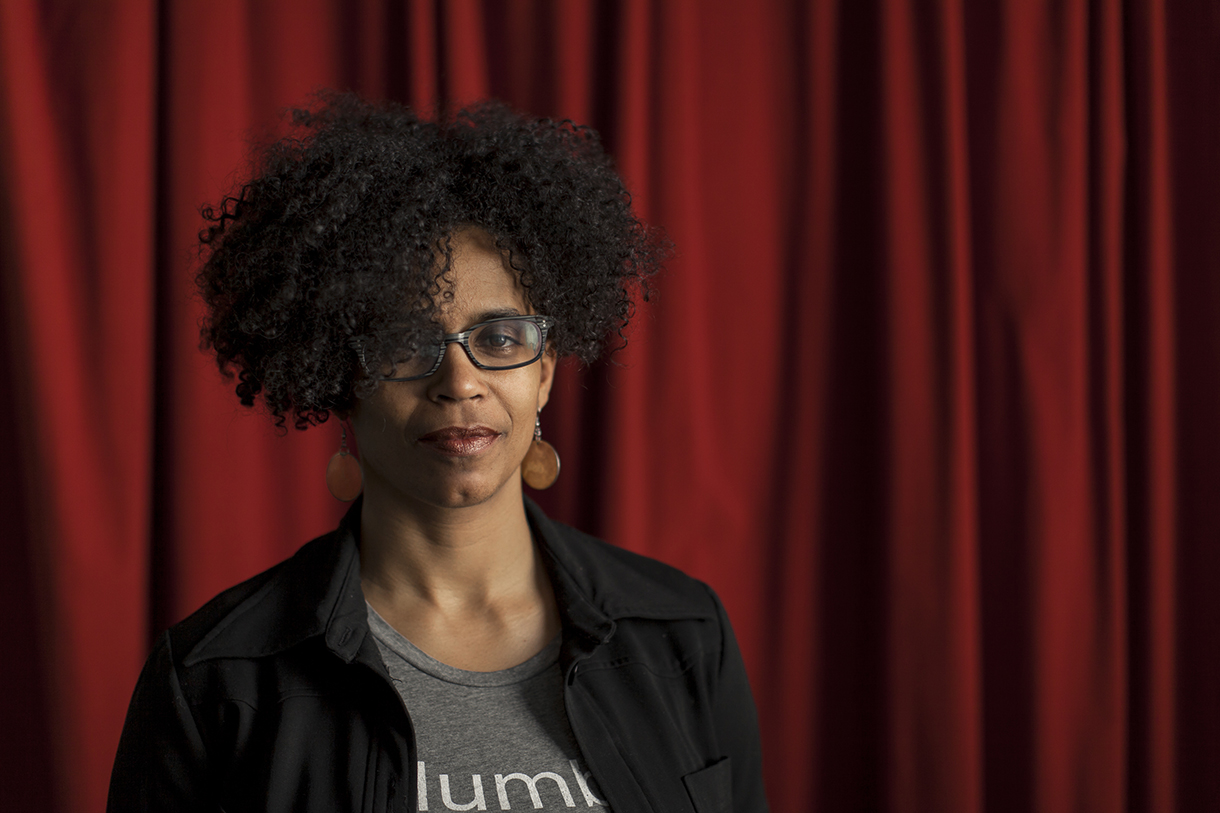 The Dance Professor and Dean of the School of Fine and Performing Arts spoke with the Tribune on her current project.
The Chicago Tribune recently featured Dean of the School of Fine and Performing Arts and Dance Professor Onye Ozuzu and her upcoming endeavor Project Tool, which centers around the building of and performing on hexagonal wood dance floors Ozuzu first prototyped during an artist residency at Chulitna Lodge in Port Alsworth, Alaska. 
"As in dance, finding balance is really about being constantly in motion," she said in an interview with the Tribune on her role as artist, administrator, and parent. "There are constant adjustments and negotiations." The piece also describes Ozuzu's role in developing the new Hip Hop Studies minor and its addition to the college's curriculum as "a way to provide a well-rounded and relevant education to Columbia's diverse student body." Read the full article at the Chicago Tribune.