Associate Professor Ann Hetzel Gunkel Writes Book, Poles In Illinois, About Everyday People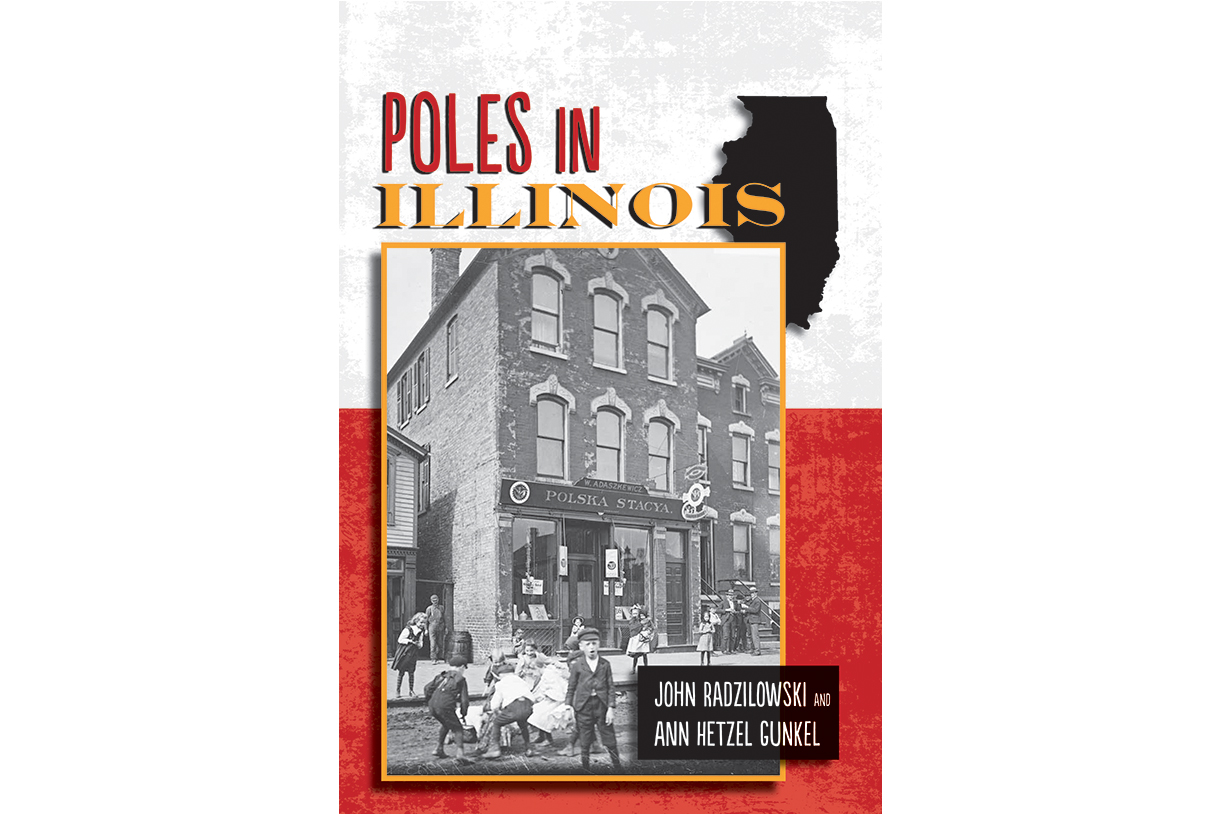 Poles in Illinois "focuses on lived experiences of Polish Americans rather than historiographic interpretations of Polish American history."
Associate Professor Ann Hetzel Gunkel was honored when she was approached by Dr. Jeff Hancks, Series Editor of the Peoples of Illinois Series at SIU Press to write a book. Gunkel and co-author John Radzilowski were dedicated to telling the stories of "ordinary" Polish Americans, those who are not usually the subject of history books. 

Poles in Illinois "focuses on lived experiences of Polish Americans rather than historiographic interpretations of Polish American history."

Coming from a Polish American family in Chicago, Gunkel started with a personal understanding of various immigrant cohorts in Polonia (Polish American society). Gunkel's studied Polish language and culture at the Jagiellonian University in Krakow, and has taught as a Visiting Fulbright Professor at the Jagiellonian's Institute for American Studies and Polish Diaspora. Today, in addition to Philosophy and Cultural Studies, Gunkel works in the field of Polish American Studies and Ethnic Studies.

Gunkel was inspired to write Poles in Illinois after many years of involvement with the Polish American Historical Association as both a Board Member and Editorial Board Member of the academic journal Polish American Studies.

The book was completed with the help of Columbia College Chicago Summer Completion and Subvention Grants. In particular, these grants assisted with the research for archival images which richly populate the book. Secondly, Gunkel's role as a founder of the Cultural Studies Major at Columbia has taught her the importance of studying the lived experience and everyday life of immigrants and ethnics as well as the necessity for telling history from the point of view of those people (immigrants, migrants, working class folks) who seldom appear in history books.
MEDIA INQUIRIES

Sarah Borchardt
Communications Manager
sborchardt@colum.edu
312-369-7054