Time to degree: Two years (54 credits)
To succeed as a media composer, you need to be ready for the next big change in the industry. Columbia College Chicago's two-year Music Composition for the Screen Master of Fine Arts program is designed to give you the connections and hands-on experience you need to develop your own voice, launch your career, and innovate in the industry.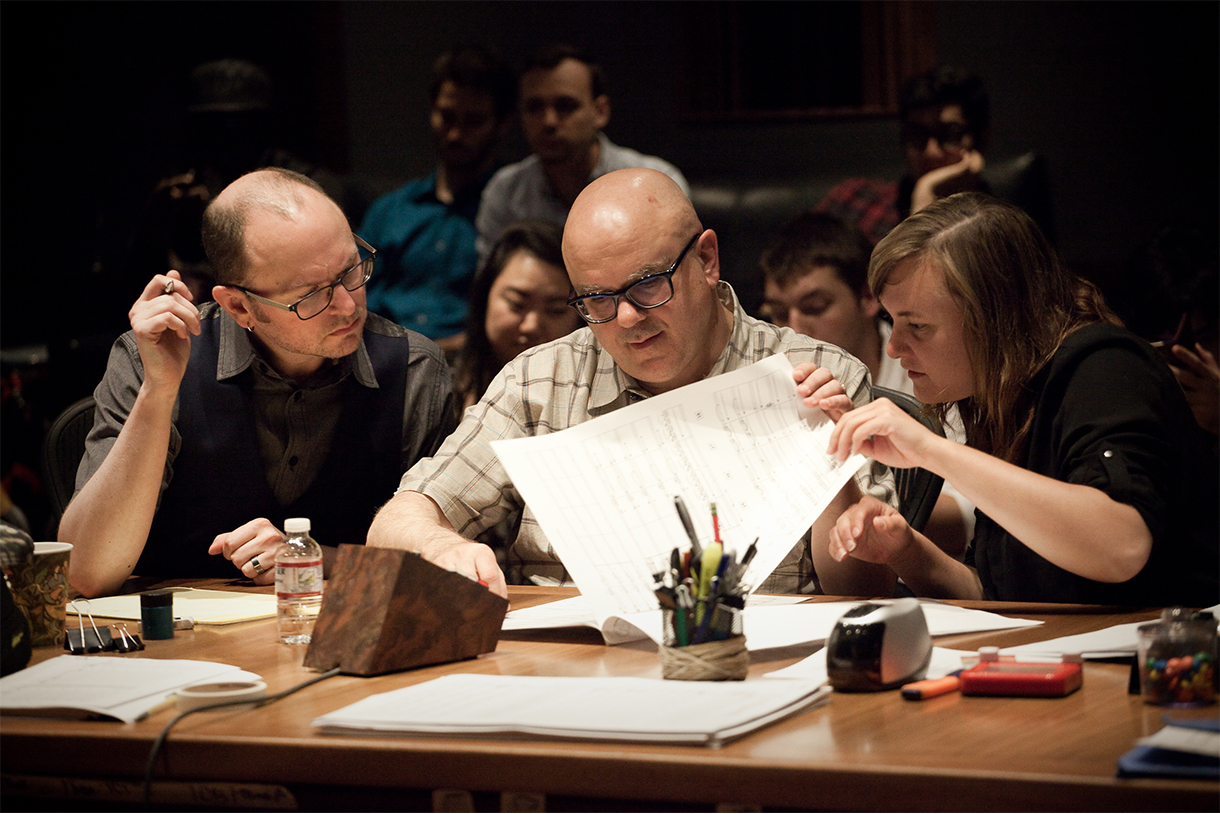 The MFA composition program covers composing for all genres of film, TV, video games, and augmented and virtual reality (AR/VR). Beyond the art of dramatic scoring, you'll master rapidly developing technical industry standards in media music production and gain hands-on experience with everything from programming cutting-edge digital instruments to conducting professional live musicians. You'll learn how to adapt your music to different contexts in courses on the unique processes of film, TV, and interactive media. Our faculty of working professionals and our visiting composers-in-residence mentor you by providing practical feedback and candid advice.

The program culminates in a five-week capstone in Los Angeles. You'll intern with a composer whom, with the guidance of the program director, you'll choose based on your interests and aspirations. You'll also lead a recording session of your thesis project with a full live orchestra in a professional studio.