Ready for what's next?
Apply for 2018 
Students transfer to Columbia from all over the world, bringing along their unique experiences, talents, and aspirations. What will you add to our wildly creative and inclusive student body? We're excited to see.
Apply as a transfer student if you've completed high school, home school, or a GED and have enrolled in at least 1 credit hour at a postsecondary college or university. This excludes dual enrollments, courses taken at Columbia College Chicago, and/or any postsecondary enrollment during the summer immediately following secondary school graduation or GED completion.
Columbia operates on rolling admissions, admitting students beginning in early fall. We make admissions decisions within four weeks of receiving a complete application file.
Need help planning your transfer?
Our transfer planning tools can help you plan your transfer from Columbia's partner schools and other colleges and universities.
transfer planning help unofficial credit evaluation
Follow these steps to apply.
2. Submit the following required items.
3. Read about our supplementary materials—not required for admission—and then decide if you want to submit any of them.
Test Scores

ACT and SAT Scores

You should request your ACT and/or SAT score reports from the testing agency. Request your ACT score report using Columbia College's ACT School Code (1002). Request your SAT score report using Columbia College's SAT School Code (1135).

Note: Once admitted, you can take an on-campus placement test if you believe your ACT or SAT scores do not accurately reflect your ability in writing, reading or math.

AP Scores

List Columbia College Chicago on your College Board account so we receive your score reports as soon as possible.

We grant college credit for scores of 3 or higher on most AP exams. Please see our AP exam table for a complete list of exams and credits awarded by score.

IB Exam Results

Ask your diploma programme coordinator to submit a request for your IB exam results. In some cases, you may be able to request results yourself.

We grant credit for IB exam results of 4 or higher.

Digital Portfolios and Video Auditions

As an institution dedicated to preparing creative professionals, Columbia College Chicago values what you've done and believes it hints at what you can become. While the deadline for scholarship consideration has passed, students may still provide samples of any creative work they feel strengthens their application to Columbia. View portfolio submission guidelines here.

Those who were admitted to the college and submitted a portfolio by our January 15, 2018, deadline will be considered for talent-based scholarships.
BA, BFA, BMus, BS Degrees: What's the difference?

Bachelor of Arts (BA) programs feature a flexible curriculum that allows for exploration and the ability to tailor elective coursework beyond your major. Bachelor of Fine Arts (BFA), Bachelor of Music (BMus) and Bachelor of Science (BS) programs feature more focused required coursework in the major.

If you wish to pursue entry to a BFA, BMus or BS program, you must first gain admission to Columbia College Chicago. If eligible, you will be evaluated individually by your academic department sometime during your first or second year of enrollment.
Have more questions? We're here to help.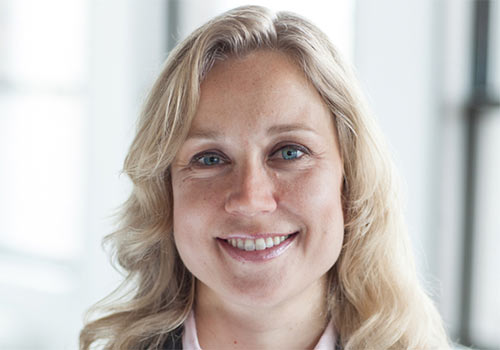 Sherry's Local Partner Schools

Kankakee Community College
McHenry County College
Morton College
Prairie State College
South Suburban College
Triton College
Wilbur Wright College
Andrew's Local Partner Schools

College of DuPage
Joliet Junior College
Moraine Valley Community College
Dorene's Local Partner Schools

College of Lake County
Elgin Community College
Harold Washington College
Kennedy–King College
Malcolm X College
Oakton Community College
Olive–Harvey College
Richard J. Daley College
Truman College
Waubonsee Community College
William Rainey Harper College