Associate Professor Elio Leturia Featured in Production of Exquisita Agonía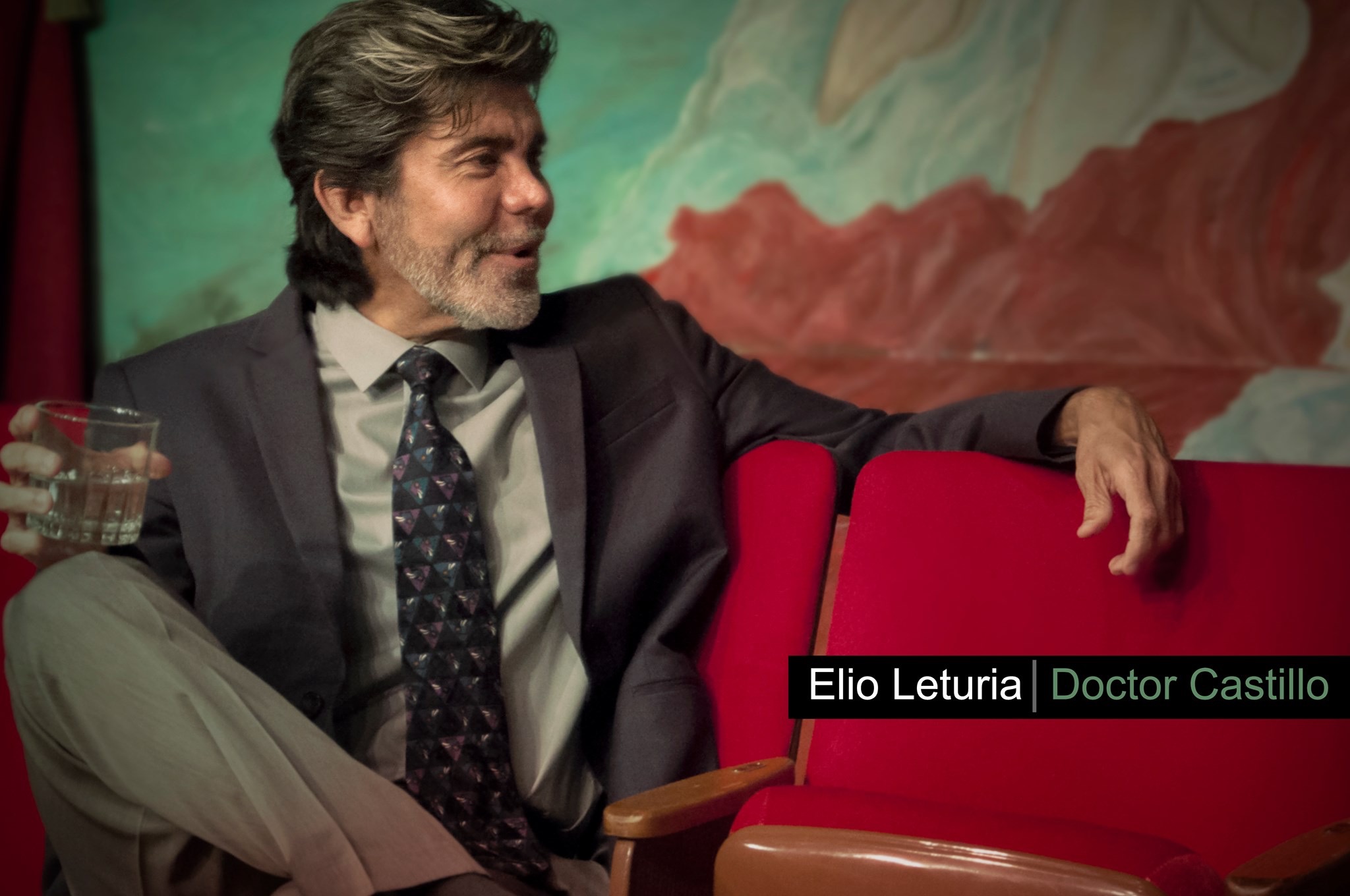 Journalism Associate Professor Elio Leturia is a featured cast member in Aguijón Theater's production of Exquisita Agonía.
A play featuring Journalism Associate Professor Elio Leturia will close its curtains this weekend after a six-week run at Aguijón Theater in Belmont-Cragin.
Exquisita Agonía, written by Pulitzer Prize-winning playwright Nilo Cruz, explores the complex stages of grief – and how some cope when a part of their loved one lives on. Leturia is a regular actor and an ensemble member of Aguijón Theater. In this production, he plays the doctor of a heart transplant recipient.
Since its October 11 debut, Exquisita Agonía has received a positive reception, with the Windy City Times calling it "dreamlike," "fascinating to watch," and "well worth seeing." The final three shows can be seen Friday, November 22 and Saturday, November 23 at 8 p.m., and Sunday, November 24 at 6 p.m.
For tickets and more information, visit AguijónTheater.org.