World Radio Day: A Time to Celebrate Columbia's Student-Led Radio Station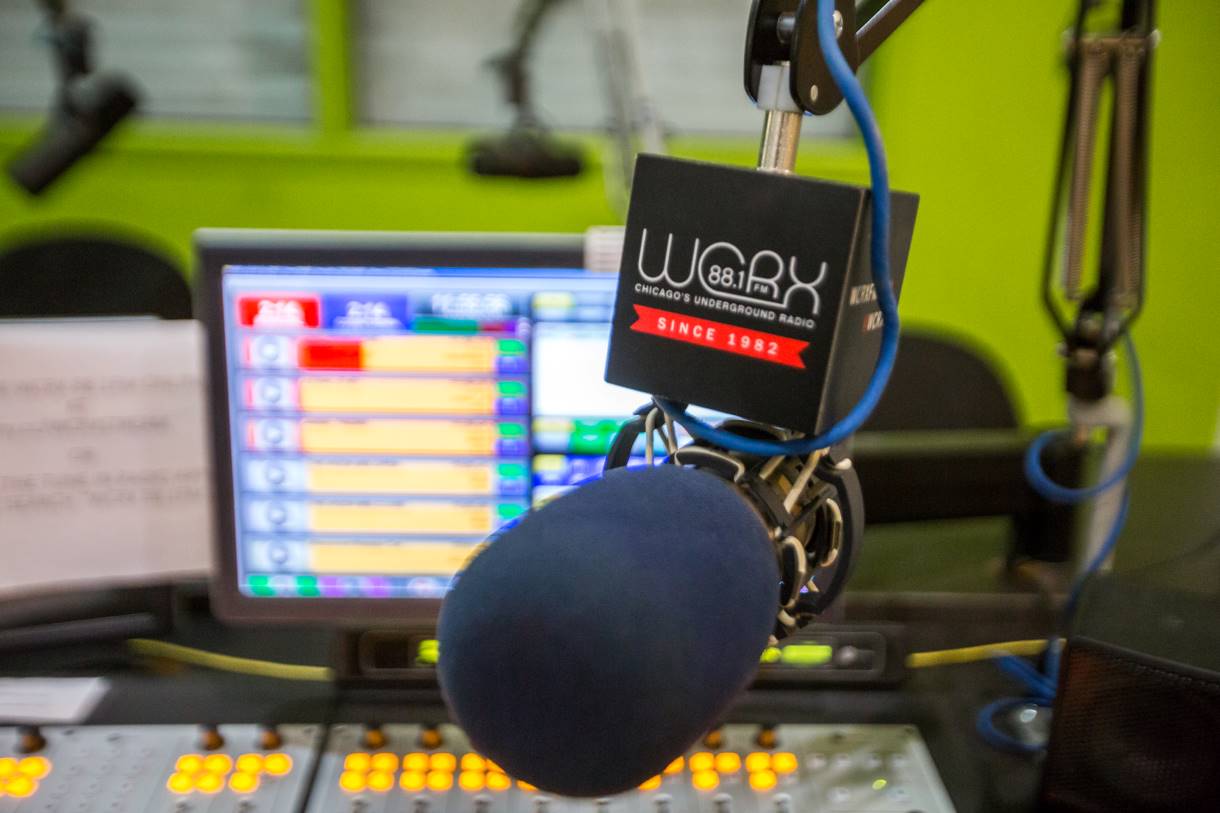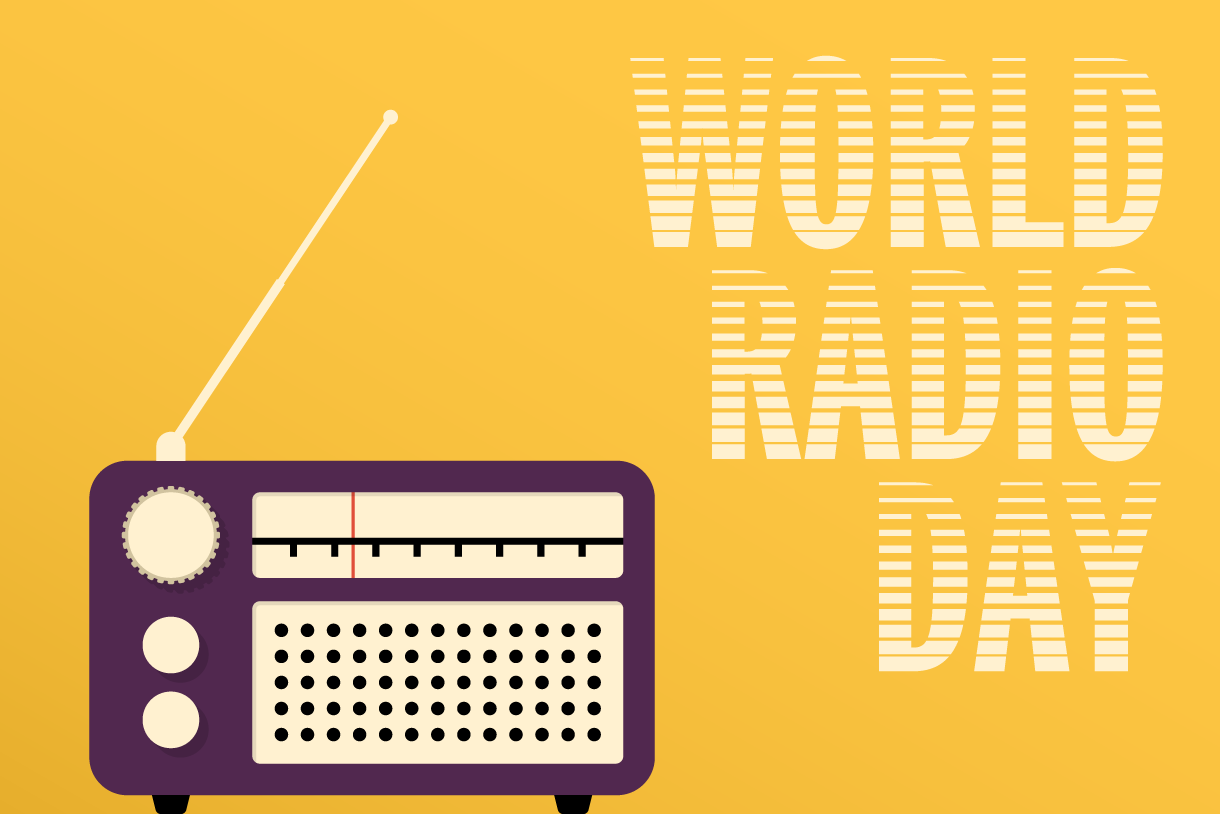 For four decades, WCRX has offered hands-on learning opportunities for Columbia's creative community.
On February 13, we celebrate Columbia College Chicago's student-led radio station WCRX in recognition of World Radio Day – the United Nations Educational, Scientific and Cultural Organization's annual commemoration of the power of radio. This year's theme:  Radio and Trust.
For four decades Columbia has been home to WCRX and building that trust with the community it serves and the students it trains, providing students hands-on opportunities to develop programming, hone their on-air skills, produce podcasts, engage in voice over work, and create engaging copy for radio promos and radio stories.
The station provides real-world learning opportunities not only for Columbia radio majors but for storytellers and performers from other disciplines as well. "Students from other majors – film, journalism, comedy and improv – are curious about the medium," says Matt Cunningham, assistant professor of instruction, Communication department and WCRX's faculty advisor. "They have discovered it to tell stories. Podcasting has brought in new interest."
On weekends, the station features student-created content, including the show Deep Dark Tunnel, which explores the underground and emerging EDM scenes by playing and discussing tracks with the artists. And while radio has moved more toward the development and production of content, music still has its place at WCRX, with a weekly student-produced oldies program and Homegrown Sundays, which features local artists – many of whom are Columbia students and alums. As a Pacifica affiliate, WCRX also offers daily and weekly news content, and shows like Sprouts: Radio from the Grassroots.
In addition, Columbia is home to Sound Opinions. Columbia students intern with this weekly hour-long music talk show, exposing them to the workings of a program that is distributed to more than a hundred Public Radio stations.
Whether they are producing, performing, or playing tunes, students at WCRX recognize the community trust placed in their station and in them. "As a broadcaster you have to be engaged in your community. You must be authentic. Once you put something on that isn't right, you lose credibility and it's impossible to get that back," Cunningham says. "We teach students to be prepared and know what they are talking about."
That preparation has helped launch many radio careers, including those of on air-personalities Scotty Kay '06 and Maha Gorgi '11 (WUSN FM/US99 and WPWX FM/Power 92, respectively) and WGN producers Jeff Carlin '10 and Iridian Fierro '18.
As the world reflects on radio as a trusted and accessible media, WCRX continues to dedicate itself to embodying professional, ethical, and legal standards while promoting a learning and leadership experience for students.