Columbia College Chicago Appoints Michael Joseph as Vice President of Enrollment Management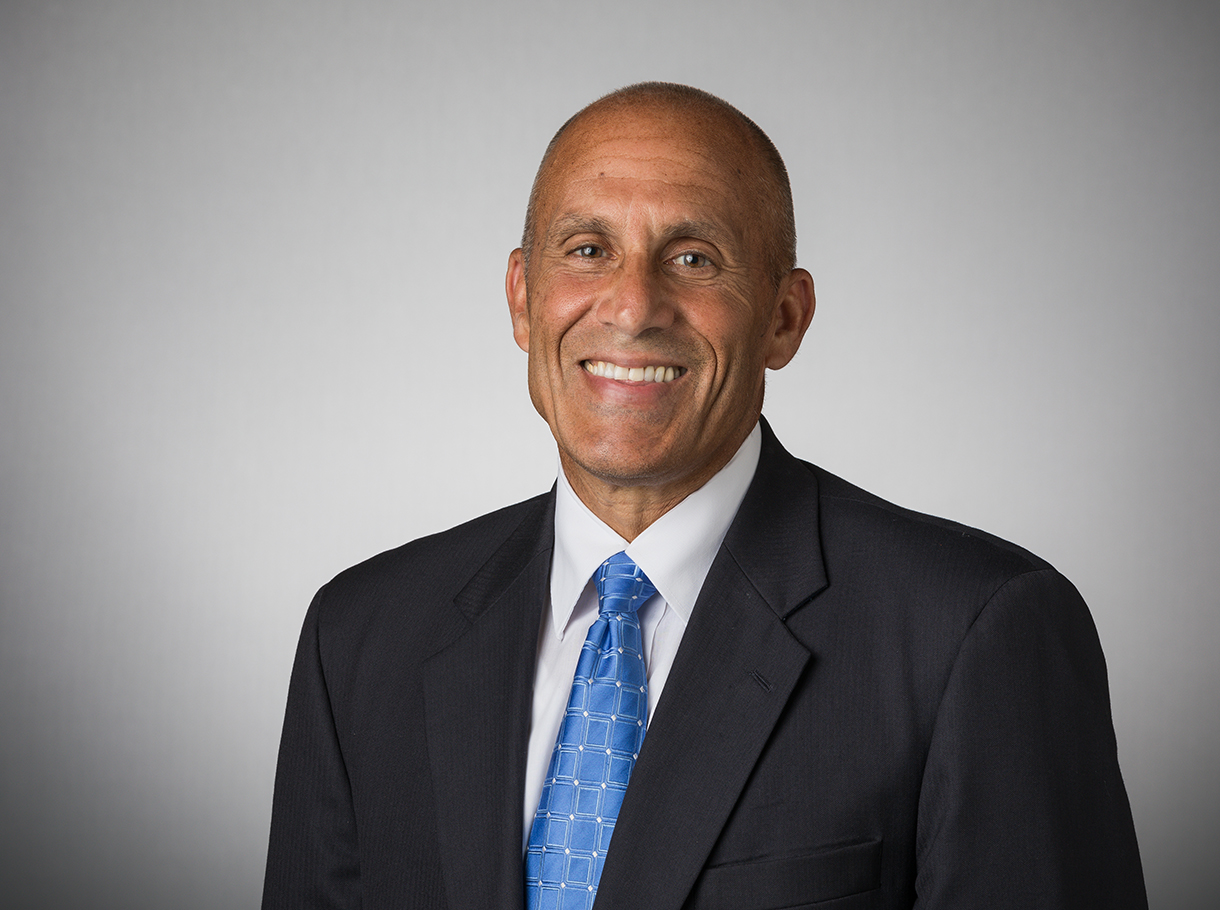 CHICAGO (August 3, 2018)—After an extensive national search, Columbia College Chicago has appointed Michael A. Joseph, a seasoned administrator and admissions professional, as its first Vice President of Enrollment Management, effective August 13.
Joseph will head Columbia's freshman and transfer student recruitment activities and enrollment-related marketing efforts, as well as the student financial services office. He comes to Columbia from Valparaiso University in Valparaiso, Ind., where he served as Vice President since 2011.
"Michael brings more than 30 years of experience with a proven ability of achieving record-level enrollment at several universities across the country," said Kwang-Wu Kim, Columbia's president and CEO. "I am confident that his work will help attract more students who have the talent and the drive to succeed at Columbia and in their professional careers."
Joseph was originally hired as Valparaiso's Vice President for Enrollment Management, but his portfolio eventually expanded to include management responsibility for its integrated marketing and intercollegiate athletics programs. Prior to joining Valparaiso, he held chief enrollment management officer positions at the University of Detroit Mercy, North Central College in Naperville, and Dominican University in River Forest.
"It is an honor to be selected to lead the enrollment effort at Columbia as we work to achieve enrollment growth and quality in the years to come," said Joseph. "Columbia's long-standing role in creative fields and its dedicated faculty will be powerful stories to articulate to prospective students and families. I am thankful to President Kim and the search committee for this opportunity and look forward to joining the Columbia community."
Joseph began his career in 1981 as an admissions counselor at his undergraduate alma mater, Wheeling Jesuit University in Wheeling, W.Va. At Kentucky Wesleyan College, he served as Director of Admissions, and led enrollment management teams at Mount Vernon College and College Misericordia. He received an MA in Organizational Management from College Misericordia and a BA in Sociology from Wheeling College, with a minor in Psychology.
###
Columbia College Chicago is a private, nonprofit college offering a distinctive curriculum that blends creative and media arts, liberal arts, and business for nearly 7,500 students in more than 100 undergraduate and graduate degree programs. Dedicated to academic excellence and long-term career success, Columbia College Chicago creates a dynamic, challenging, and collaborative space for students who experience the world through a creative lens. For more information, visit www.colum.edu.
MEDIA INQUIRIES

Anjali Julka
Senior Communications Manager
ajulka@colum.edu
312-369-7016