Poetry (MFA)
Time to degree: Two years (34 credits)
Part-time options are available


In the Master of Fine Arts in Poetry program at Columbia College Chicago, you'll see and be seen: You'll meet visiting, critically acclaimed poets and learn from top-notch faculty members who will work with you one-on-one as you hone your writing skills and take risks in an open-minded environment. Along the way, you'll find your own aesthetic and build a community of writers who will help you succeed.
Our Poetry MFA program offers small, intimate classes, advanced instruction in a wide breadth of poetic and literary traditions, and several opportunities to work closely with award-winning faculty members. Your experience at Columbia will help you develop the high level of skill and critical thinking you need to produce creative, effective poetry in your own unique voice.


---
---
In your first of two years at Columbia, you'll take workshops as part of your initial graduate school experience, and you'll dive into craft seminars and literature courses to study poetry as well as fiction and creative nonfiction. If you intend to be a graduate student instructor, you'll take composition theory and learn how to teach. If you plan to work on Columbia Poetry Review—the student-edited, nationally distributed literary journal—you'll start immediately.

As you finish your MFA program, you'll take a thesis development seminar to learn how to compile and promote your writing as you work one-on-one with a faculty member to shape your thesis into a substantial manuscript. You'll also continue to take craft seminars that challenge you to explore your unique voice. In a final poetics class, you'll look at how other poets have shaped the genre—and where you'll fit into that shape versus where you'll push the boundaries.
You'll have several opportunities outside your graduate classes to grow:
Create reading series, journals, or presses of your own.
Teach as a graduate student instructor or teaching assistant.   
Participate in the student-run 33 Reading Series, which features readings by MFA students in Fiction, Nonfiction, and Poetry.
Create reading series, journals, or presses of your own.
---
Assistant Professor CM Burroughs
Poetry faculty members at Columbia College Chicago know that shaping language into poetry requires rigorous discipline. They help you master the highly challenging genre of poetry, introducing you to new styles, because they're not committed to just one aesthetic—they're committed to good work. 
Our faculty includes award-winning, experimental poets:
Jenny Boully
CM Burroughs
Lisa Fishman
Tony Trigilio
David Trinidad
---
Opportunities for Graduate Students
Columbia College Chicago offers several opportunities for graduate students, including scholarships, assistantships, and instructing opportunities. 
---
Alumni
Columbia College Chicago's Poetry MFA alumni write their own stories of success. Many of our alumni publish their own books, move on to teaching positions at prominent institutions, or go on to get PhDs. Others put their writing skills to work for major corporations and industries around the country. 

Here are just a few of our alumni who have created names for themselves in the writing world: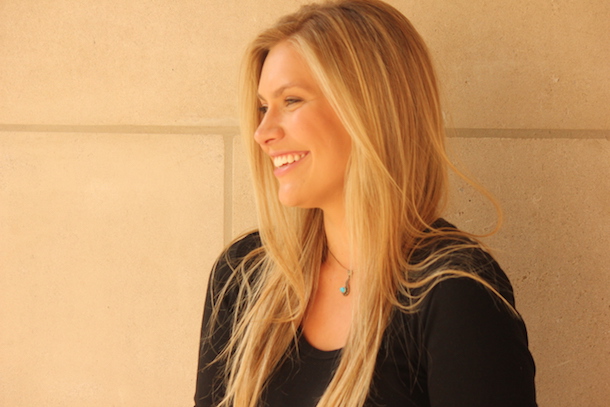 Kelly Forsythe MFA '11
Poet Kelly Forsythe finds inspiration in historical events.
Hafizah Geter MFA '10
Hafizah Geter found her voice through contemporary poetry. Now, her life centers around it.
---
Living and studying in Chicago means you'll have opportunities to participate in the literary community here. The city has one of the country's best live literary scenes, with a diverse range of styles and genres and a welcoming environment for new writers.
You can take advantage of the resources of poetry institutions you won't find anywhere else, from the Poetry Foundation (headquartered in Chicago) to smaller literary publications.
---
Creative Writing Reading Series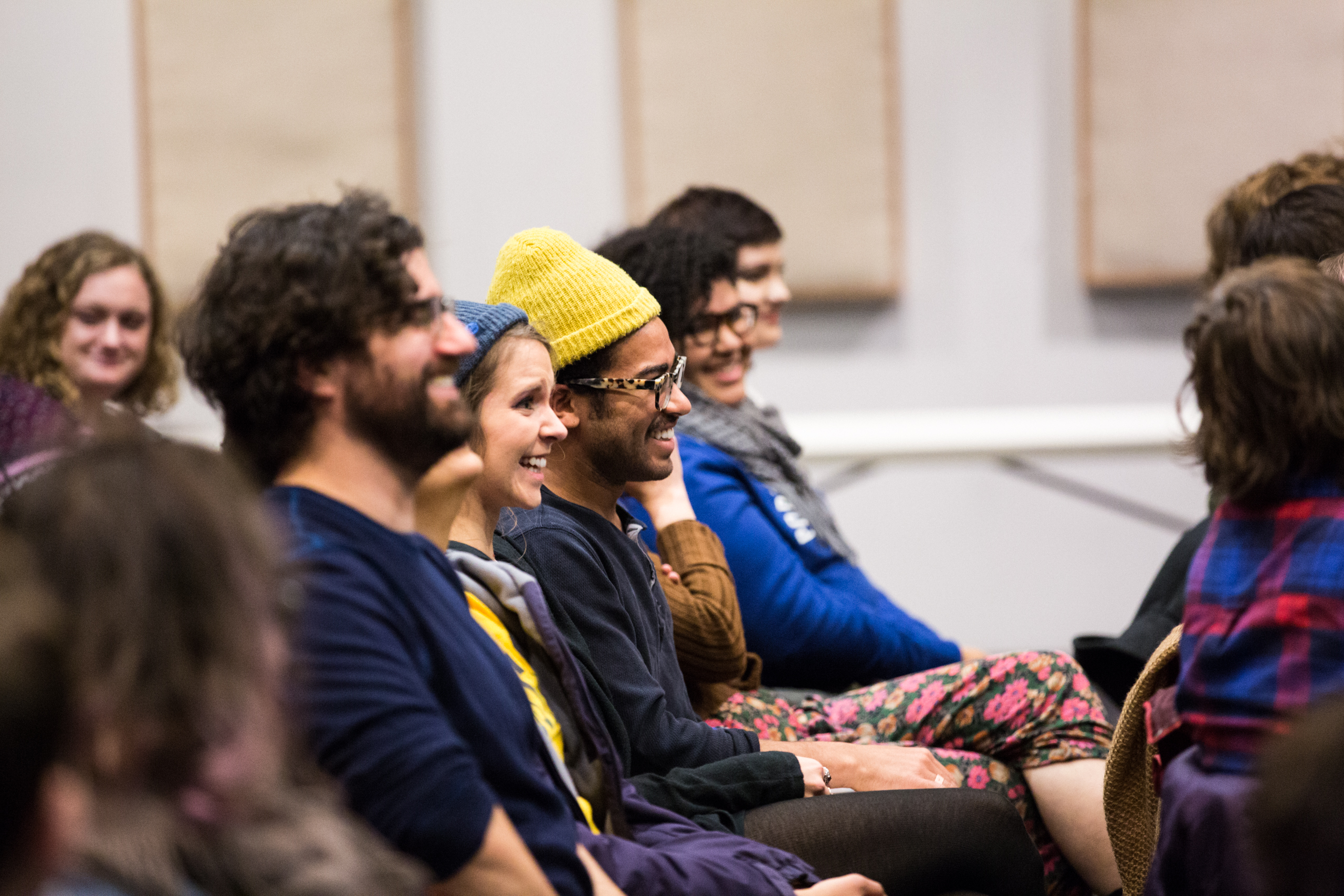 The Creative Writing Reading Series at Columbia College Chicago is one of the most dynamic, aesthetically diverse events of its kind in the city. Hosted by the English and Creative Writing Department, the series attracts prestigious, award-winning writers.

As a graduate student in the Poetry MFA program, you'll have a front row seat to these shows and may even have an opportunity to read your own work.