Associate Professor Laurence Minksy's New Book Makes Must-Read List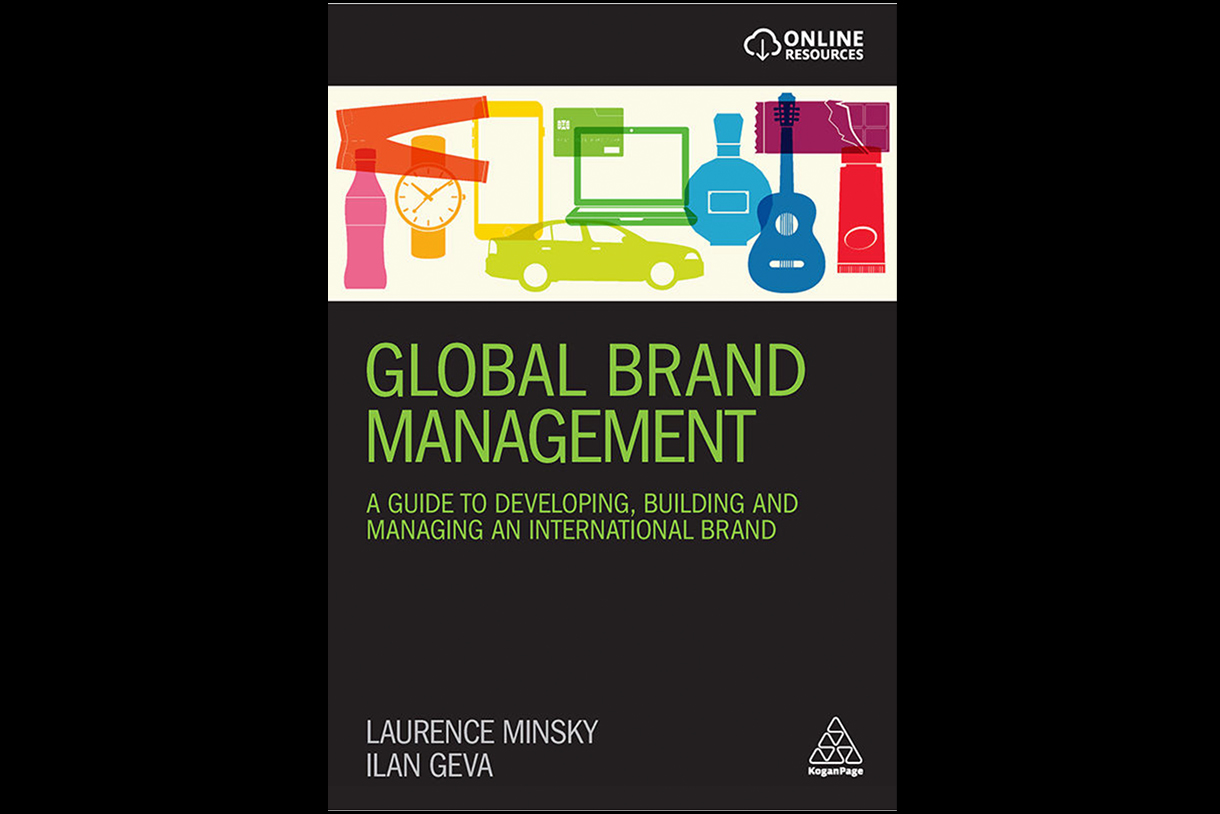 The Association of National Advertisers recognizes Minksy's new text as seminal in his field.
Columbia College Chicago is pleased to announce that Laurence Minsky, an associate professor in the School of Media Arts, has had his latest book recognized by the Association of National Advertisers. The Association named the text, Global Brand Management: A Guide to Developing, Building and Managing an International Brand to its list of must-read books.
The list consists of about 100 books that engage with topics on the history of marketing and advertising. Minsky's text joins seminal works including Vance Packard's The Hidden Persuaders, David Ogilvie's Confessions of an Advertising Man, and Brian Wilson Key's Subliminal Seduction. This will be Minsky's second addition to the list. His other book, The Activation Imperative: How to Build Brand and Business by Inspiring Action, is also included. He remains one of only five authors to have their work recognized twice on this list.
When Minsky is not teaching courses in Advertising & Social Media in the Communication Department at Columbia College Chicago, he is working as an award-winning creative director, marketing strategist, and consultant. He has worked with clients such as Amazon, AARP, Bay Valley Foods, the Mayo Clinic, Kraft, McDonald's, and more. He has been published by the Harvard Business Review, European Business Review, and other outlets.
He is available to be reached at lminsky@colum.edu
MEDIA INQUIRIES

Rhiannon Koehler
Communications Manager
rkoehler@colum.edu