Columbia Honored at 2018 Joseph Jefferson Awards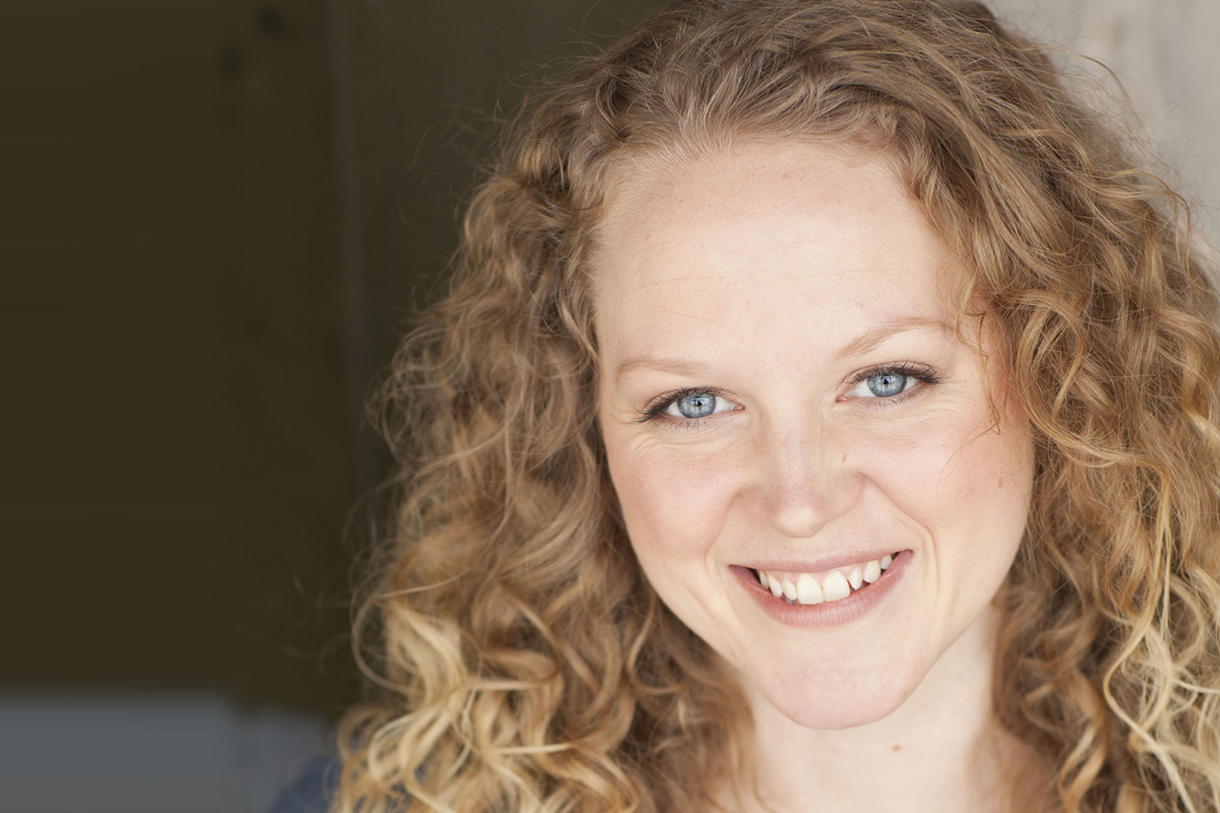 Several Columbia alumni and faculty members were honored at Chicago's top theatre awards, including Theatre alum Caroline Neff '07 winning the top award Performer in a Principal Role—Play.
Theatre alum Caroline Neff '07 won a 2018 Joseph Jefferson Awardin the category of Performer in a Principal Role—Play for work originating the title role of Lettie at Victory Gardens Theatre. The Jeff Awards, Chicago's top theatre prize, honor excellence in the city's professional theatre scene and were announced in a ceremony at the Drury Lane Theatre in Oakbrook Terrace.
Writing for the Windy City Times, reviewer and alum Kerry Reid '87 writes "Neff's signature blend of deadpan wit and raw vulnerability reveals layer after layer of Lettie's damaged-yet-defiant psyche as she attempts to go straight and win back the love of her teenage children." The win represents the second Jeff Award for Neff, who previously won in the category of Actress in a Principal Role—Play for her performance in Steep Theatre's 2010 production of A Brief History of Helen of Troy.
In addition, the cast of the American Blues Theatre's Buddy—The Buddy Holly Story, featuring Theatre alumni Ann Delaney '14 and Lauren Vogel '16, won a Jeff Award in the category of Ensemble—Musical or Revue.
Also honored last night with nominations were Theatre alum Hannah Starr '14 in the category Performer in a Principal Role—Musical for her role as "Medium Alison" in Fun Home at Victory Gardens Theatre, Theatre faculty member Vanessa Stalling in the category Director of a Play—Large Theatre for her work on The Wolves at Goodman Theatre, Theatre Assistant Professor Jermaine Hill  in the category Music Direction for his work on Memphis at Porchlight Music Theatre, Theatre alum Jesse Klug '05 in the category Lighting Design—Large Theatre for his work on Million Dollar Quartet at Paramount Theatre, and Music alum Jeffrey Levin '10, who was nominated twice in the category Sound Design—Midsize Theatre for his work on Machinal at the Greenhouse Theatre Center and Welcome to Jesus at the American Theater Company.